Due to COVID-19, all events and workshops are booked to a limited capacity for social distancing to be effective. For your safety and ours, please bring a mask. Hand sanitizer is provided. Purchases may be made in advance on our online shop ready for pick up on the farm. Thanks for your support!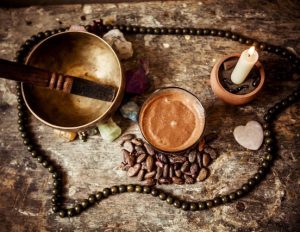 Date: Saturday, June 5th Time: 1pm – 3pm Date: Saturday, August 7th Time: 10:30am – 12:30pm Date: Saturday, September 11th Time: 1:30pm – 3:30pm $55/pp Cacao/FireCeremony Cacao has the power to let healing energy move throughout our bodies, opening up […]
Read More >>
Get news about the farm in your inbox!
Sign up for our weekly Mad Lavender Farm newsletter and receive the most up to date news on activities at the farm.