Date: Saturday, August 19th
Time: 10:30am – 12noon
$45/pp
Come join Leslee Penny in a prayer arrow making ceremony!
In this ceremonial circle, we take our most precious intentions and place them into a prayer arrow. Dress these wishes as you please as you decorate it in your own way, taking care to present your requests to the universe as you see fit. It will contain your intentions, goals or even a simple prayer for yourself or someone else. As you put love and care into your intentions, the feathers of your arrow will lift it into the heavens.
We will provide all necessary crafting supplies!
The session is followed by a Sound Healing Meditation.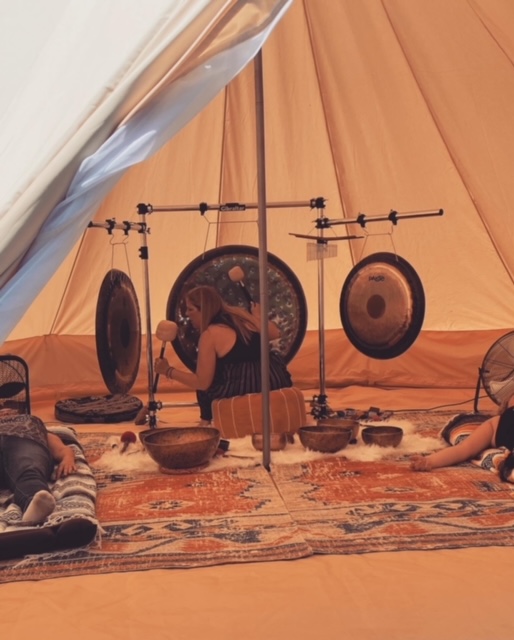 Leslee Penny is a shaman practitioner who is certified in a plethora of healing modalities. She has been working with Eastern philosophy for over 35 years, and brings her certifications of breathwork, meditation, martial arts, Tai Chi, hypnosis, life coaching, and sound healing into each of the workshops that she makes, allowing each one to be an enriching experience of the mind, body, and spirit. Her classes have made appearances at various yoga festivals, private healings, clinics, yoga studios, and the Jacques Marchais Museum of Tibetan Art. Her Tibetan singing bowl/gong healing workshops deliver hypnotically rejuvenating sound. She will transport you to a place of tranquility so your cells can renew in a bath of healing vibration.