Dates:
Saturday, September 23rd
Time: 1pm – 2pm
Sunday, October 8th
Time: 1pm – 2pm
Come join Leslee Penny on a journey to another lifetime. She will bring you to a hypnotic state through guided meditation to see what previous lives your soul has experienced. Leslee will help you to create a bridge that will connect you to your higher self and/or your guardians, allowing you, in this lifetime, to regain your own original power. Past life regressions are known to help people deal with negativity, anxiety and blocks in their life.
Please bring comfortable clothing and a mat to lie on.
The regression meditation is followed by a Sound Healing Session.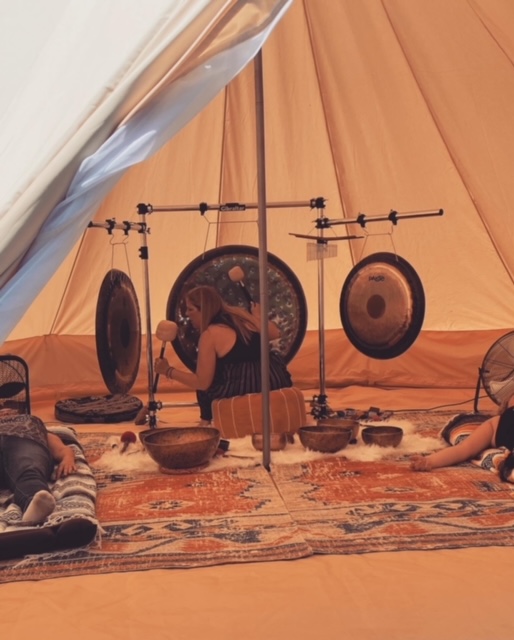 Leslee Penny is a shaman practitioner who is certified in a plethora of healing modalities. She has been working with Eastern philosophy for over 35 years, and brings her certifications of breathwork, meditation, martial arts, Tai Chi, hypnosis, life coaching, and sound healing into each of the workshops that she makes, allowing each one to be an enriching experience of the mind, body, and spirit. Her classes have made appearances at various yoga festivals, private healings, clinics, yoga studios, and the Jacques Marchais Museum of Tibetan Art. Her Tibetan singing bowl/gong healing workshops deliver hypnotically rejuvenating sound. She will transport you to a place of tranquility so your cells can renew in a bath of healing vibration.