Soaps, lotions, scrubs & more
BEAUTY & HEALTH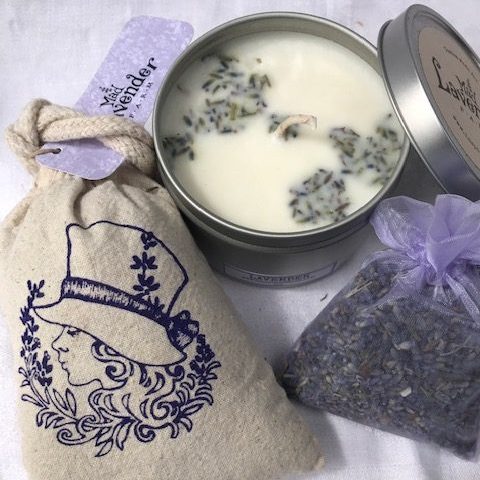 Products to accent and beautify the home.
HOME & KITCHEN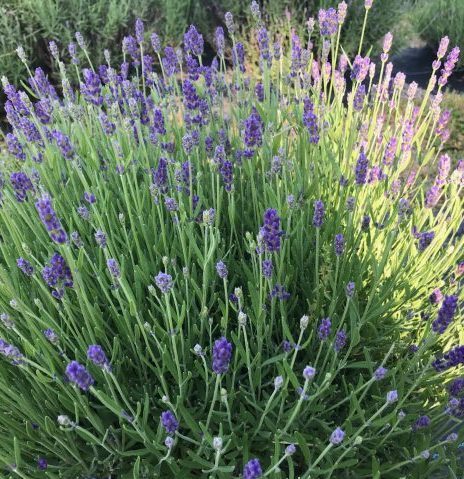 Add beauty and fragrance to your garden!
LAVENDER PLANTS
Fragrant wedding, engagement, and bridal shower gifts
PARTY FAVORS
Mad Lavender Farm T-Shirts
APPAREL
Get news about the farm in your inbox!
Sign up for our weekly Mad Lavender Farm newsletter and receive the most up to date news on activities at the farm.