Workshops & Events
Wrap a smudge stick, take a sound bath, harvest a wild herb, make lavender bouquets, and explore the wonderful world we share!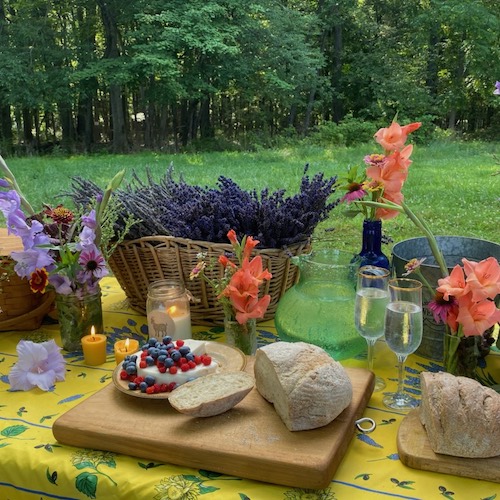 Reserve the Farm
Rent our idyllic farm for the day for your special event or for a few hours for a private picnic, goat yoga class, photo session, and more!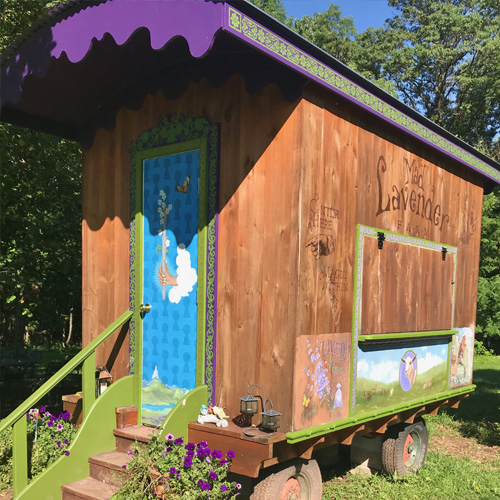 Shop
Fri-Sun, 10am to 2pm
Lavender plants, home decor, apparel, soaps, more! Shop online and pickup or stop by and shop.
Goat Yoga
Celebrate all beings and experience yoga with our friendly, curious baby Dwarf Nigerian goats. Private parties rentals available.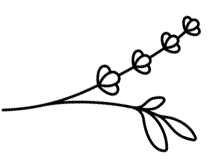 Upcoming Events and Workshops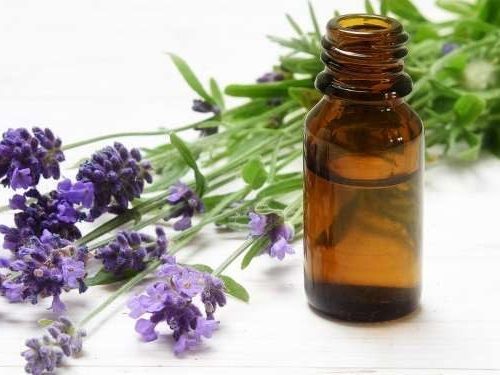 Oil Distillation Workshop – August
Oil Distillation in Your Kitchen Dates: Saturday, August 13th Saturday, August 20th Time: 3:00pm $75 Oil Distillation Workshop There is nothing so pure and distinctive to a flower or an herb as its scent. Scent is a complex mixture of volatile compounds, chemicals that vaporize into gas when released by the plant. More than […]
Read More

→
Get news about the farm in your inbox!
Sign up for our weekly Mad Lavender Farm newsletter and receive the most up to date news on activities at the farm.