The farm is closed for the season but we do have a few winter workshops scheduled, below. The farm is open again in May 2023!
Workshops & Events
Wrap a smudge stick, take a sound bath, harvest a wild herb, make lavender bouquets, and explore the wonderful world we share!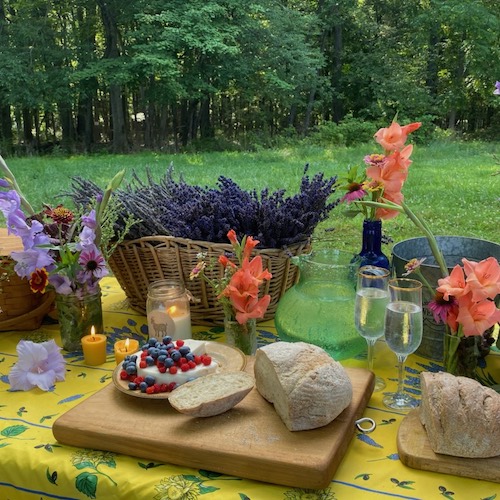 Reserve the Farm
Rent our idyllic farm for the day for your special event or for a few hours for a private picnic, goat yoga class, photo session, and more!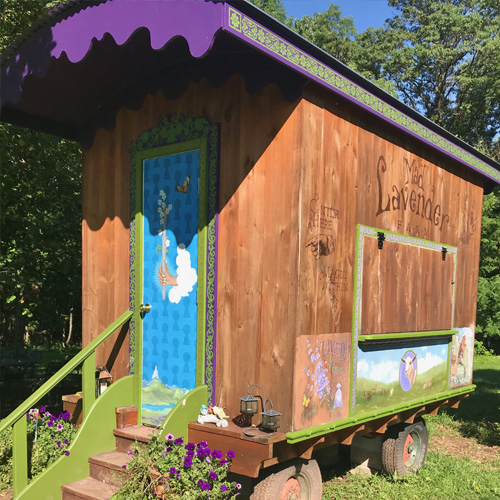 Shop
Fri-Sun, 10am to 2pm
Lavender plants, home decor, apparel, soaps, more! Shop online and pickup or stop by and shop.
Goat Yoga
Celebrate all beings and experience yoga with our friendly, curious baby Dwarf Nigerian goats. Private parties rentals available.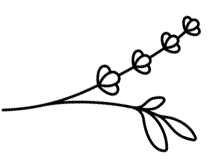 Upcoming Events and Workshops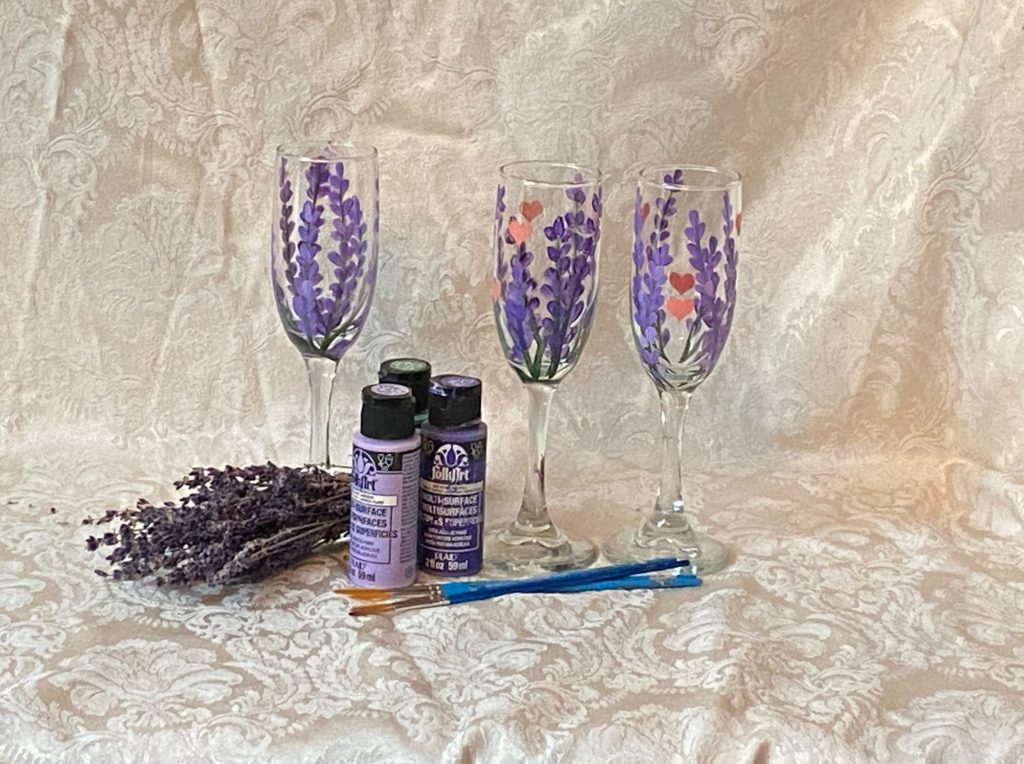 Valentine's Paint Nibble & Sip – February
Date: Saturday, February 11th Time: 1pm to 3pm Tickets: $65/pp Venue: Nourish To Heal PaintNibbleSip Express your love of lavender with your own hand-painted pair of flutes. Learn step by step how to paint this simple but elegant lavender motif on a pair of stemmed glassware. We will be nibbling savory tidbits and sipping some […]
Read More

→
Heart Health Workshop – February
Day: Sunday, February 12th Time: 1pm – 3pm $35/pp HeartHealth During this workshop we will be exploring how Hawthorn, Rose and Passion Flower can support the physical and emotional well being of the heart. We will discuss how working with these herbal allies can strengthen our circulatory system, as well as how they can help […]
Read More

→
Mother's Day Silk Bandana Workshop – May
Date: Sunday, May 14th Time: 1 – 3pm $80/pp SilkBandana Join us on the farm with Rebecca Kelly to bundle dye a luxurious silk charmeuse bandana. We will use flowers, kitchen produce and herbs to dye the silk! Your scarf will make a gorgeous present for you or a loved one! We will sip lavender […]
Read More

→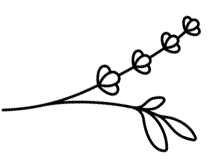 Follow us on Instagram!
Get news about the farm in your inbox!
Sign up for our weekly Mad Lavender Farm newsletter and receive the most up to date news on activities at the farm.