All events and workshops are booked to a limited capacity for social distancing to be effective. For your safety and ours, please bring a mask. Hand sanitizer is provided. Purchases may be made in advance on our online shop ready for pick up on the farm. Thanks for your support!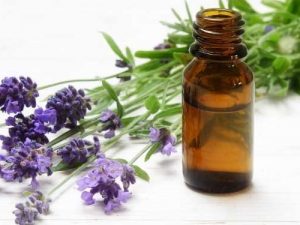 Oil Distillation in Your Kitchen Dates: Saturday, August 13th Saturday, August 20th Time: 3:00pm $75 Oil Distillation Workshop There is nothing so pure and distinctive to a flower or an herb as its scent. Scent is a complex mixture […]
Read More >>
Get news about the farm in your inbox!
Sign up for our weekly Mad Lavender Farm newsletter and receive the most up to date news on activities at the farm.